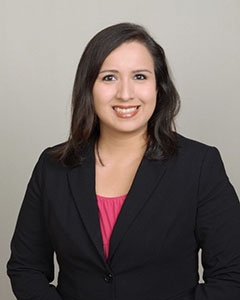 Welcome to Temple College! Students, we truly care about your success and helping you achieve your academic and career goals. We are grateful that you have selected this wonderful institution or are considering joining us in your educational journey soon. You will be impressed by the incredible faculty, staff, and student peers that you will meet while enrolled at Temple College.
Temple College is your pathway to a fulfilling and lifelong career through a variety of Associate Degree Programs, Certificates, Workforce Training, or Continuing Education. We can also assist you in completing an Associate of Arts or Science Degree to help you finish the courses you need to successfully transfer to a university to complete a baccalaureate degree.
We provide classes at convenient locations in Temple, Taylor, and Hutto as well as online courses.  Dual credit courses are also available in partnership with area high schools to help you save money and get an early start on your postsecondary education!
At Temple College, we are committed to ensuring that you receive a premiere educational and enriching experience.  We have many programs of study for you to choose from, and to further enhance your education, we encourage you to participate in our athletics events, performing arts events, student organizations, and all that Temple College has to offer.
On behalf of the Board of Trustees, faculty and staff, we wish you an incredible year and great success!  We pride ourselves in the level of care and support we commit to all of our students. Please let us know if there is anything we can do to help you in your experience at Temple College.
Go Leopards!
Dr. Christy Ponce 
President